Construction & roading jobs in New Zealand
2242 listings, showing 1 to 25
New Plymouth
Listed Fri, 5 May
Experienced labourers for various positions. Come and join us.........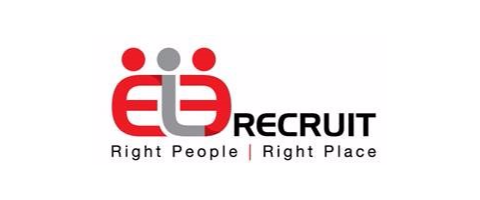 Great opportunity for a Senior QS to be part of a strong team with a solid pipeline for 2017 and beyond.

Work for a Tier One Commercial Construction Company
Great team culture and progression
Opportunity to work on significant projects for Christchurch

Adecco Personnel Limited

|

Listed yesterday

Excavator Operator required for drainage projects in Christchurch

Negotiatble depending on experience

|

CB Civil

|

Listed yesterday

Are you ready for the next challenge in your career?

Switchedon

|

Listed yesterday

Relocate to Queenstown and take advantage of this outstanding opportunity to develop your QS career

High performing national main contractor
Influential position requiring a very competent & driven individual
Long term permanent position with unlimited opportunity to upskill

Franklin Smith

|

Listed yesterday

Entry level position, training provided. First step into learning a new trade.

Training provided

|

Indus Recruitment

|

Listed yesterday

You will have at least 3 years experience in Commercial construction and have the drive to progress further in this strong team environment!

Tier One Commerical Construction Company
Huge opportunities to progress your career
Supportive and fun team environment

Adecco Personnel Limited

|

Listed yesterday
Loading...